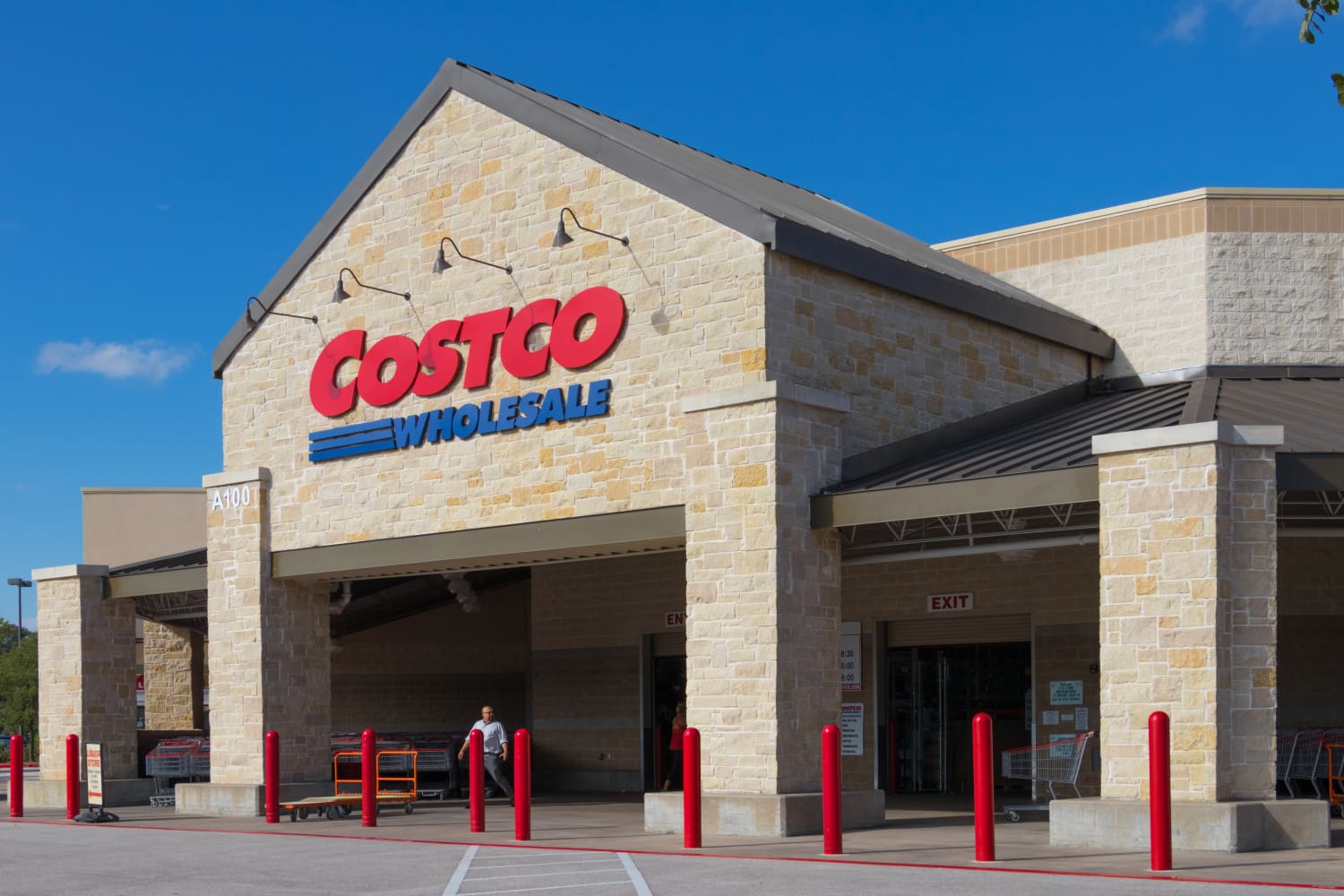 "Costco has implemented limits on certain items," the company's website explains, "to help ensure more members are able to purchase merchandise they want and need." While they are working hard to keep sourcing everything people want, it seems that the supply line issues owing to coronavirus outbreaks in meat processing plants have forced them to limit what people can purchase.
Starting today, shoppers at Costco warehouses will be limited to just three total fresh beef, pork, and poultry items per member. The limits, which are temporary, will keep people from being able to stock up on large amounts of the meat products and thus leave other people without access to them. Given the size of Costco's packages, and the additional amount of frozen foods of the same type that stores usually carry, this doesn't mean that people won't be able to get their hands on meat in Costco stores — just that there are some limits on how much they will be able to get.
According to the USDA, beef production is down 25% from this time last year, and pork production down 15%. Tyson Foods has claimed, in a full-page ad in The New York Times, that "the food supply chain is breaking." However, outside experts say that is not necessarily true (although the meat sector is currently in some trouble).