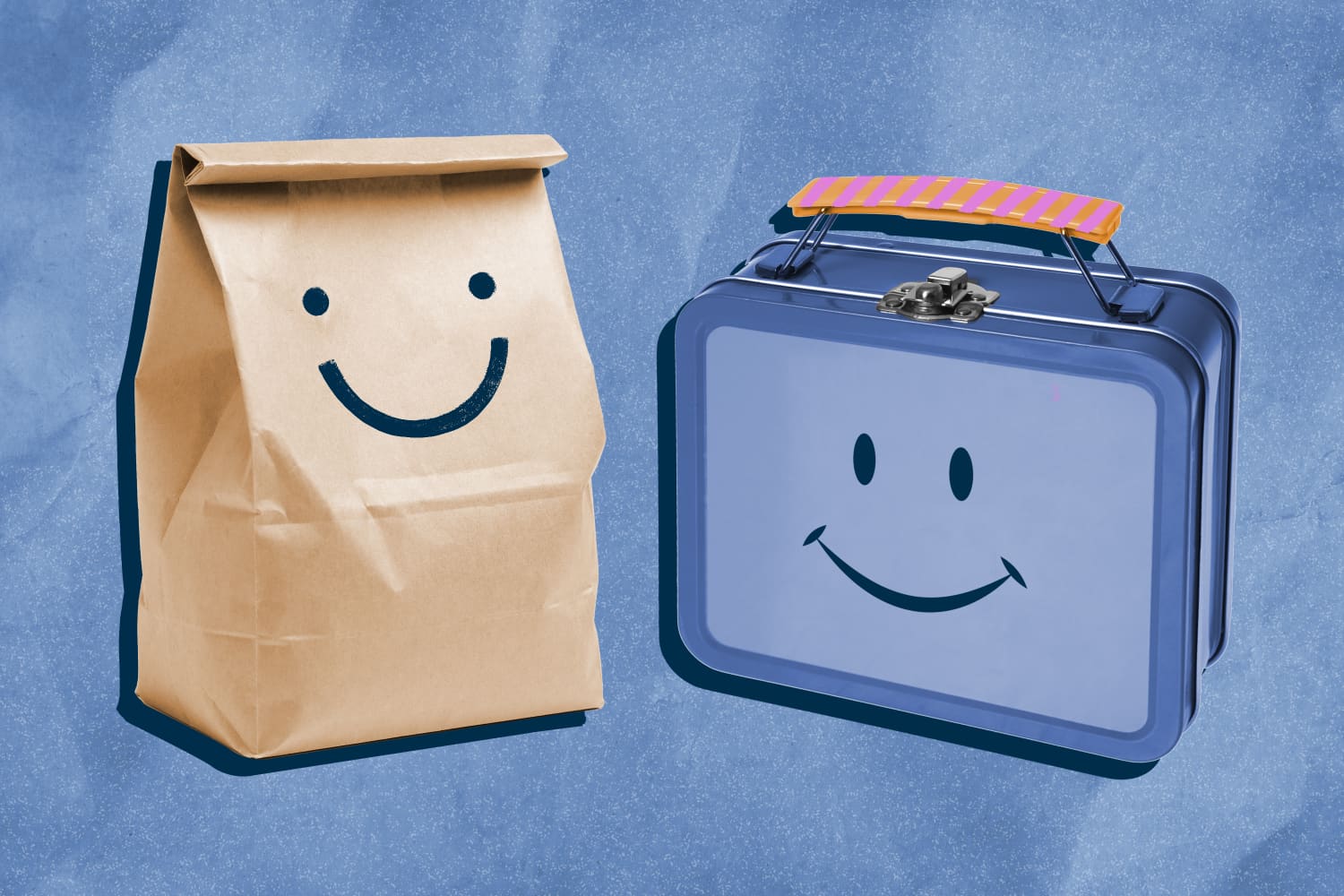 I can think of a million things I'd rather do than supervise remote learning while trying to work, get a new home in order, and schedule a gazillion therapy appointments for my daughter (speech, physical, and occupational therapy — this kid's calendar is almost as full as mine!). This pandemic has threatened to make me turn to wine for breakfast, lunch, and dinner.
At the beginning of this whole "quarantine for your life" thing, I watched countless hours of HGTV, and was living on Doritos and Dr. Pepper. I could not be bothered. Now, don't call Child Protective Services — I made sure my daughter ate real food! But me, who did I have to be cute for? I embraced the quarantine 15; dubbed my newfound style of leggings, graphic T-shirts, and hoop earrings as "quarantine couture"; and got on with the non-living of life because: COVID. This was to be my "new normal" — however, my daughter had other plans for me. Or us. Okay, her. My life revolves around her and she knows it.
As a parent, I simply cannot maintain that kind of life. My daughter needed me to engage in life instead of watching it happen on television. I could tell that my "hiding out" was having an effect on her. At around week three of continuous episodes of Property Brothers, I realized she wasn't laughing and giggling as much as she used to. Because my day was revolving around reality television, her life was revolving around Netflix. Lots and lots of Netflix. And when Netflix got old, we subscribed to Disney+ . And when that got old, my 11-year-old became incredibly clingy — looking for any opportunity to basically burrow into my side, as if she were trying desperately to become an actual appendage. If you know anything about tweens, you know that cuddling is never part of their equation. My girl was missing me. She was missing school. She was missing her friends.
One day, as we drove past her school on the way to the post office (literally the *only* place we went for the first three months of the pandemic), she burst into tears. My poor girl was inconsolable, and when I asked her if she was crying because she missed her friends, all she could do was let out a wailing "YEAH!". My mama heart broke.
At school she had a great group of friends (which sadly is not common for kiddos with disabilities), and she hadn't been able to see them since COVID began. She had a squad that had been hers since kindergarten, and these five girls ate lunch together every day — laughing, giggling, whispering about who liked who. And on Tuesdays they did "Lunch Bunch." Because the "cool kids" got school lunch, I didn't pack lunch for her on Tuesdays. She would go through the lunch line with her friends, picking out what she did and did not want on her tray, and then the five of them would get to eat in a totally different room, away from all the other kids, to play and gossip and just be girls — together. The day my girl burst into tears as we drove past her school? Yep, you guessed it: TUESDAY.
That's how I knew that if we were going to be doing this "quarantine thing" for the long haul, I had to find some way to bring some sort of normalcy back. Because I work from home and my daughter had seen me take many a Zoom call (and even video bombed a few), I knew this would be our saving grace. And sure enough, it was. For her birthday we did a Zoom birthday party for family and then a separate one for her and her friends — the highlight of which was a pop-in from the reigning Miss Wheelchair DC! We did lots of Facetime calls and Facetime movie-watching together, and Facetime TikTokking together. She absolutely loves these video calls, and started to return to her regular tween self of shunning my hugs and wiping away my kisses.
And now with the start of the school year, and us still living this quarantine lifestyle, we're adding Lunch Bunch back into the rotation — virtually, of course. I mean, we've Zoomed and Facetimed everything else — why not this? She doesn't get the luxury of going through the lunch line with her friends, but she does get the luxury of mom making whatever she wants and as many snacks as her belly can hold. These days she's been requesting lots of lemon-vanilla French toast; it's COVID and quarantine and remote learning, so yes, she gets lemon-vanilla French toast for Lunch Bunch. I'll call the parents, set up the Google Hangout, and then listen for the familiar sound of 11-year-old giggles. And sure, I'll get kicked out of the room when I come in to check on her, but it's worth it to have found the one thing COVID couldn't take away.
Back to School 2020: It's the strangest back-to-school season of our lives, and no matter where your child's desk is actually located this fall: they have to eat. Every day. What even is school lunch in fall 2020? We've compiled stories, commiserations, and hopeful tips from a diverse crew of parents to help us all feel a little less alone in breathing deep, eating well, and unmuting that ever-elusive Zoom button.
tinyurlis.gdv.gdv.htu.nuclck.ruulvis.netshrtco.detny.im