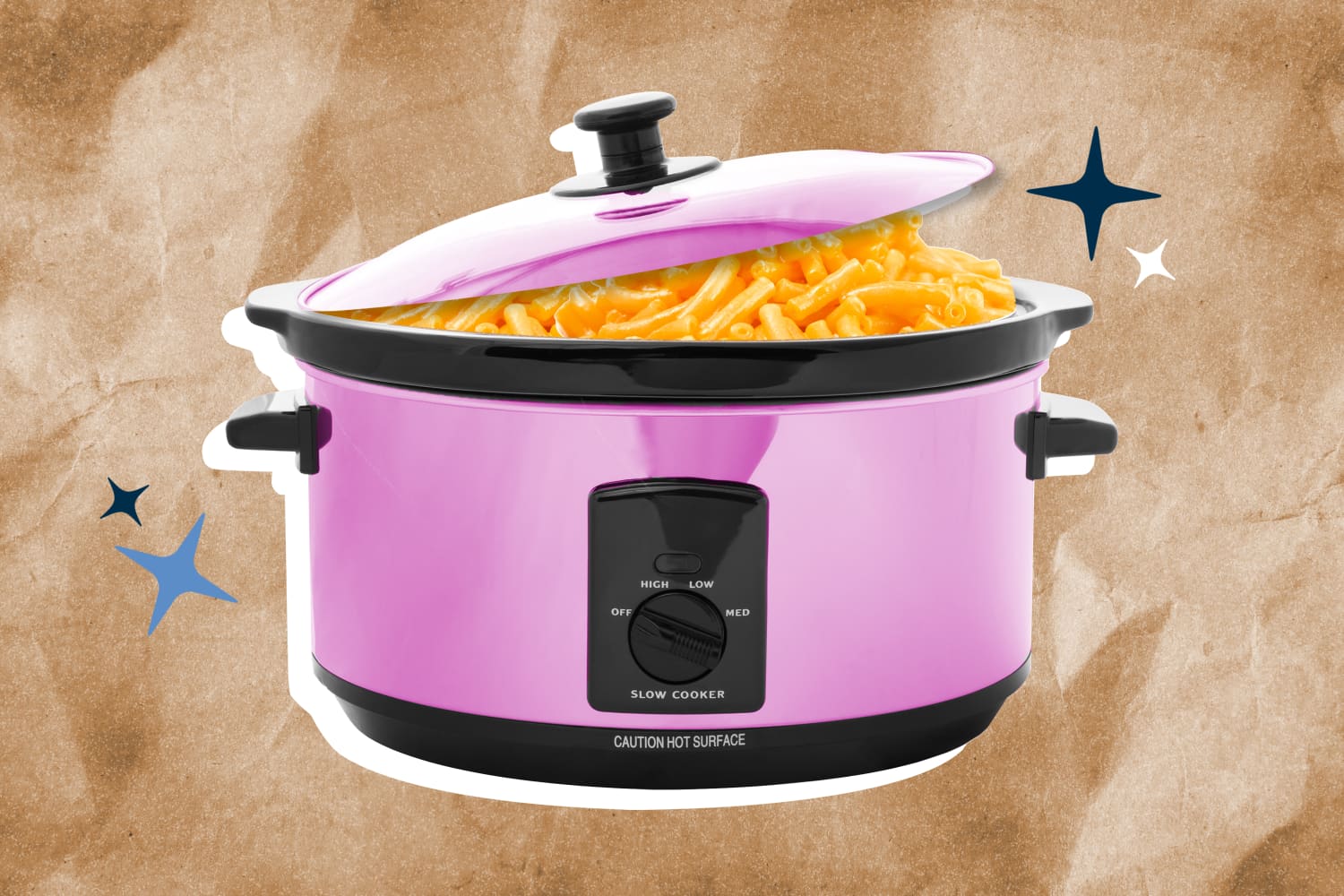 When recipe developer Carmi Adams and her family began sheltering in place in mid-March, their routines — like everyone's — changed a lot. One big adjustment? They adapted to their new lives by moving the main family meal of the day from dinner to lunch time. Here, she tells us how and why they did that — and gives a few recipes for anyone else who wants to do the same.
When California went into lockdown in mid-March I was already working from home, but the rest of my family had to adjust. My daughter, who's 12, started online schooling, and my husband started working from home, too. In the beginning, we were all trying to have our own little space and do our own thing, but in reality we were all up in each other's business.
As the weeks went by and we were constantly, continually stuck at home together, it became clear that we needed a break from each other by the end of the day. It reached the point where we all just felt irritated with each other. They both would ask me what was for dinner and I was like like, Ahhhhh, I'll get back to you later.
But as we started to adjust to our new reality, I realized we all needed a midday mental break, too. My daughter was staring at the computer screen for hours, and my husband was on conference calls from something like 7 a.m. until the end of the workday. I was recipe testing in the kitchen all day, and they would come in to make lunch and interrupt my workspace. Something needed to change.
Staying physically well feels like the most important thing right now with the pandemic, but you also have to factor in your emotional and mental health of your family, with everyone being stuck together inside day after day. So one day in the spring, I made something for work — a recipe I was testing — and was like, Well, why don't we all just have this for lunch? Everyone got a much-needed break from the computer, from the phone calls, from whatever we were doing.
After that, lunch quickly became our biggest meal of the day. Whoever came downstairs first would take out some meat to defrost for lunch. I started throwing something in the slow cooker to cook while we all worked, or I would prep some vegetables in the morning while I was making breakfast. For lunch, the three of us would sit down together and take the time to eat our meal together and talk. It was great to connect with each other during the day and then go back to whatever else we needed to do.
The recipes I make the most for lunch now are something we call "pita pizzas," which is essentially pita bread topped with hummus, frozen spinach that's been thawed, tomatoes, red bell peppers, and feta cheese. We pop them in the oven for at 375°F until warmed through. The second thing we love doing is similar to a stir-fry — I sauté a bunch of garlic ginger, vegetables, and protein and serve it with rice and a homemade curry-coconut sauce.
Having lunch be our meal to sit down and connect meant that dinner was more relaxed. We ate leftovers together, or my daughter would sometimes go sit outside, distanced from her neighborhood friends, so they could see each other's faces. Or we started watching shows together as a family where we would just eat some kind of snack platter and not talk if we didn't want to.
The bonus of making lunch our biggest meal is that no one is in the kitchen around lunch time, saying "I'm hungry, I'm hungry, what is there to eat?" Because I already have a plan. And it's nice that dinner can just become leftovers when you're tired or trying to wrap up the workday or whatever.
No matter how you're feeding your family right now, just remember to give yourself some grace. This is a weird time and sometimes a meal is a bowl of cereal and sometimes it's something you spent five hours making on the weekend. Everything comes and goes in waves, and I'm like Let's just be okay with it. This is one of ways my family is saving our mental health while still being able to enjoy each other.
Back to School 2020: It's the strangest back-to-school season of our lives, and no matter where your child's desk is actually located this fall: they have to eat. Every day. What even is school lunch in fall 2020? We've compiled stories, commiserations, and hopeful tips from a diverse crew of parents to help us all feel a little less alone in breathing deep, eating well, and unmuting that ever-elusive Zoom button.
tinyurlis.gdv.gdv.htu.nuclck.ruulvis.netshrtco.detny.im